The 25 BEST Easter Games for Kids
There are numerous festivities coming along with the Easter holiday. It's a good time to get together with all your friends and family members for fun. Set up these simple and the 25 BEST Easter Games for Kids games to enjoy your pleasant time with kids. They can have a ton of fun and benefit a lot from these Easter activities and games.
If your kids have trouble memorizing the words, this would be a funny and helpful Easter activity to learn words. Make a few family eggs with different words. You can make the correct word by spinning the each half of the Easter eggs. This will give your kids plenty of practice to count the coins and match them correctly with the written amounts on these Easter eggs. This balancing activity is so funny. Handle a wooden spoon to balance the Easter egg, make sure that you can't drop the Easter egg. I like this idea for it can train the balance ability for kids.
Seeking a free comprehensive special education evaluation for services at school
Add a bit of water paint into the Easter eggs. Make sure that the color of the paint matches with the color of the egg. You can design you painting by cracking open the egg and let the paint ooze out. Throw colorful pom poms at these flowers and try to get them land in the center of these flowers.
It's a good way to train you shooting ability. Prepare all the cups in a tray and insert the rolled purple paper to make a cross. Throw all the purple Easter eggs in the purple cups. The kids will surely have fun and they can also improve their shooting accuracy. This is an interesting estimating game, use different sizes of pom poms to cover parts of the bunny's face.
The most challenging part is that you have to estimate how many you need. Just see how close you can be and your estimating skills can be improved in this way. Use a tape or market to divide the cardstock with Easter egg shape in two parts, choose 10 pairs of stickers of different colors. Each pair has the same color. Stick them on cardstock at both sides from the middle line.
Select a card and find the matching card with the same stick to go ahead. Fill the plastic Easter eggs with different materials such as dry pinto beans, small pasta, gems, pom poms, tiny puzzle pieces and pebbles to vary the sounds they make. The kid pick the egg and shake it, then find another one. If sounds the same as the former one, put the pair in the carton side by side. If they have different sound, just leave them off to the side. Stack all the Easter egg halves, the one who make the tallest tower is the winner.
Stack all the Easter eggs straight on their bottoms without dropping them. Fill the Easter egg with water by taking apart into two sections and close it to trap the water inside. Take the egg out with the hole facing up to prevent the water from leaking and put it in an egg carton. You can write down whatever you like.
Use the kids friendly chopsticks to grab the pom pom and put it into the Easter egg half of the same color. This simple matching game is a good way to train your motor skills. Use the kids-friendly chopsticks to grab the pom pom and put it into the Easter egg half of the same color. Divide all the players into groups, with 2 players in each group standing 5 feet apart.
icon_mindfulness-meditation
Toss the raw egg from one player to another. Continue the game without breaking the eggs. Each player should take one step backward after the successful catching. You win if you are the only team left. Use a huge carton box and make it into the Easter bunny shape.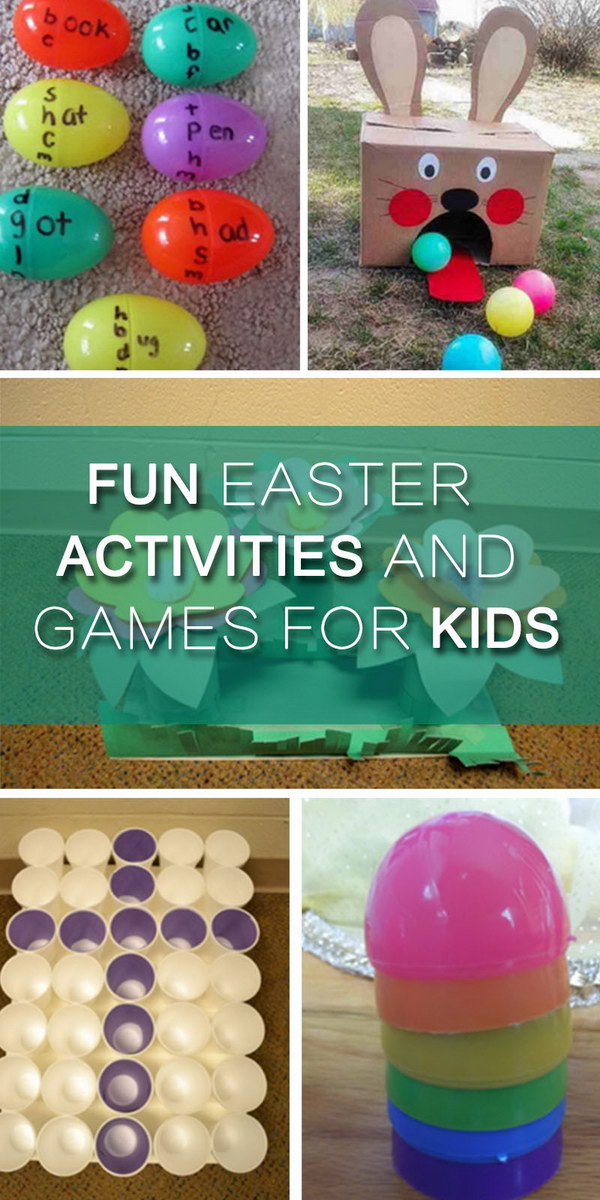 5th grade quiz on number sequences
Leave a big fan shaped hole and glue its tongue from red painted cardboard. Use a huge carton-box and make it into the Easter bunny shape. Leave a big fan-shaped hole and glue its tongue from red-painted cardboard. Stand five feet from the Easter Bunny carton and throw colorful balls toward it. Count how many balls you can throw in.
Pin the Tail on the Bunny. Cut the colorful Easter bunny after printing out. Add the rough side of our Velcro to the bottom of each cute bunny. Ask you kid to add the pom poms for each bunny to make the tail. Make sure that the pom poms have the same color of the bunny. Put colorful paints into different containers.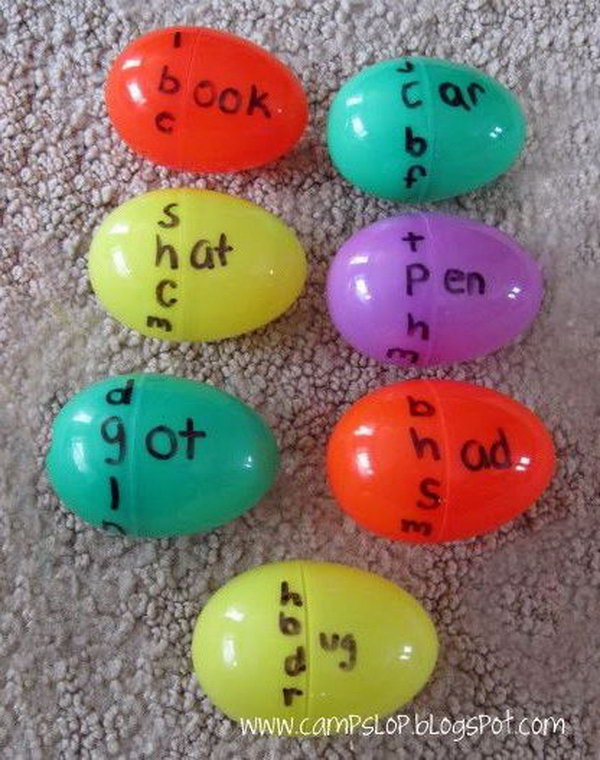 Financial District | Manhattan
Put dabs of paint using a dropper and blow with straw all over the egg. Your kids will enjoy this busts of color creation idea. Use mini carrot containers to pop two dices inside, shake it and see the numbers they display. Add 2 dice numbers to point out the correct carrot with the same number. Use the half Easter egg to dip the paint in a paper plate. You can get this artistic painting easily. Place the colorfully painted Easter egg in a plastic box with paper taped at the bottom.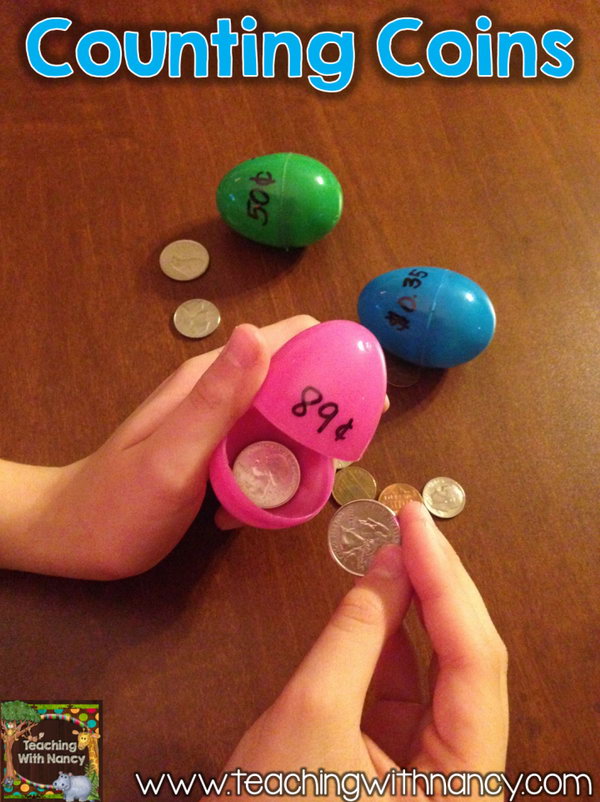 Get the artistic Easter egg roll painting by tipping the box in various directions. Place some crafts or glass stones in the balloon, fill it with water using the tap, tie it off and place it in the freezer overnight. You will get this beautiful ice egg. It's very interesting to retrieve the treasure inside by cracking the eggs open. Notify me of follow-up comments by email.
Notify me of new posts by email. I'm a work at home mom to one little boy. I love to read, write, DIY with my kid, and sleep. This blog is about DIY, Home Decoration and All Things Creative. We are obsessed with them and so are you.
From classic e-reads like The Monster at the End of This Book to parent-approved e-mail for toddlers to games that keep children busy while they wait, TIME. The Fantastic Flying Books of Mr. WRAL Weather app is even better! What is an Elder Law attorney? A friend wanted you to see this item from WRAL.
Rite Aid has some good buys this week on Easter candy, bottled water, Wrigley's gum,Pampers, multiple gift card offers and more! 30 worth of select gift cards, limit 2 offers. Easter single serve candy, select, . Renuzit air freshener 7 oz, . Rite Aid Coupon and Reward Policy Basics: Coupon limits: Rite Aid will accept up to 4 identical coupons for the same number of qualifying products as long as there is sufficient stock. BOGO coupons: Only one coupon can be used with BOGO sale.
You cannot use a coupon on each item in a BOGO sale. BOGO coupons cannot be used with a BOGO sale. You can then use those rewards on future purchase, much like the rewards program they used to have. If you have any unredeemed Plenti points, you can still redeem them. Plenti card, according to the ad and can be used at 6 am the day after they are issued. See the ad on Sunday for more details. This post may contain affiliate links and we appreciate your using them!
Copyright 2018 by Capitol Broadcasting Company. This material may not be published, broadcast, rewritten or redistributed. The "as low as" rate is at 3. Free Credit Score – No Card Required! Please sign in with your WRAL. You also will need a Facebook account to comment. Did NC redistricting affect your ballot?
Mike Mulligan and His Steam Shovel by Virginia Lee Burton, read by Rod Ross
What would you like to know? Madison is a freelance writer based out of California who covers politics, entertainment, sex, relationships, wellness, and music. Her heroes are Linda Belcher and whoever's brewing a hot cup of coffee. Easter's just around the corner, and you know what that means: Some kids near you are about to be hopped up on some serious sugar.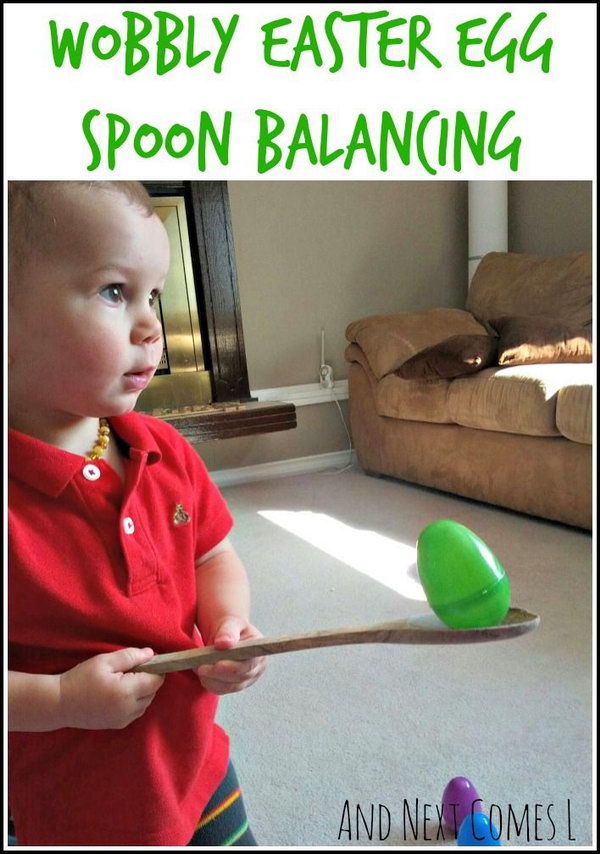 Hey, it's not their fault the small but mighty jelly bean is so darn good. Much like a tortilla chip, you can never just have one, right? The point is, not even the most interactive Easter egg hunts are going to be enough to quell the inevitable jelly bean-fueled jitters. You'll need to keep kids busy if you want there to be any chance of them falling asleep at a reasonable hour. What better way to knock out some energy than by knocking out some pins?
The Role of Technology in Education
For this game, you'll need to get your paws on six to 10 wooden pins. Then, follow Handmade Charlotte's lead by painting on whiskers and gluing on some ears. Egg roll Next up: the classic egg roll. This game, beloved by generations, is a favorite at the annual White House Easter celebration. First, you'll need to set the playing field.
Gather some brightly colored string, ribbon or twine and create lanes and a finish line on the grass. Really, you can use a variety of items to mark the finish line. Even a flattened scarf will do. To play, each participant will need a large wooden or plastic spoon and one hard-boiled or plastic egg. Then, when the start time is called, the players will have to use their spoons to roll their eggs down the playing field. The first one to cross the finish line wins. Want to Help Prevent School Shootings?
At our educational website, we have hundreds of free, online, learning games for kids. You're never too old to learn or relearn! Terrific online educational games, especially geography. First, let me say I love your website! I have students with learning disabilities that need multiple way to learn math, and your site fills the bill! Awesome site it is the only reason I am passing my World Geography class!
The Hillside School
Our preschool teacher just sent us homework with this new website on it! The sounds, the action, so many choices and things to do. I bookmarked this for them and have sent the website to numerous friends and best of all it's FREE! Thank you for such a wonderful learning tool.
12pm-3pmm / t / th / f
Let me say that you guys have an awesome website. I stumbled across your site one day, and it has been the easiest, most effective, and really the most fun method for learning geography that I've found. I am thrilled to have stumbled upon your site! As a homeschooling mom, I love to find sites that encourage brain activity and reinforce the facts I teach during learning time! The range of information is wonderful!
Your website has SO much to offer! This site is exactly what I have been looking for! I have four children within five years of age and they can all play your games! I love that you can choose your level of difficulty. The games are colorful and simple, not cluttered like some.
The instructions are easy to understand and they cover basic learning that can be neglected with other "too busy" games. I can't believe what a blessing it is to have stumbled upon this site! This site will be a daily part of our learning! The kids were fighting over who could take the next turn at the learning game!
Ling and Ting: Not Exactly the Same! by Grace Lin, read by Angela Lin
It is reinforcing everything I am trying to teach. THANK YOU, THANK YOU, THANK YOU! This page is unavailable due to either geographic restrictions or other restrictions in place at this time. NOTE: other restrictions can be a result of our security platform detecting potential malicious activity. Please try again later as the restrictions may be lifted, or contact your service provider if the issue persists.
I love coming up with kids Easter basket ideas! My mom always did an incredible job with our Easter baskets when I was kid. I love being a mommy now and getting to do the same. If you have read this blog for any length of time, you know I am a huge proponent in shopping sales and year-round.
I can get REALLY great bargains. You can find lots of wonderful kids Easter basket deals even if you aren't a year-round deal shopper like me. Another way to find excellent bargains are by shopping on sites like Groupon and Zulily. Each of these sites offer toys, clothes and gifts at significantly discounted prices. I love putting something personalized in my kids' baskets. I've done personalized books, t-shirts and toys in the past.
For the photo I also tucked in her Baby Be Blessed doll because I think it would make a perfect Easter basket gift. I also think it is important to include something faith oriented in your child's Easter basket since Jesus is why we celebrate Easter. As much as I love the fun of Easter baskets and egg hunts, they do not replace the true meaning of this important holiday. If you are looking for beautiful baskets that will last your family for years, check out the ones on Personal Creations. They have so many options, and I love the personalization. Below is a list of 101 kids Easter basket gift ideas. 35 spring gift from Grove Collaborative.